Now you can maintain or improve your health anywhere with PFW2GO! We offer a variety of movement options, such as one-on-one private sessions, live streaming classes, and pre-recoded exercise programs, PLUS exclusive webinars for our all access members….
Explore which PFW2GO option is best for you!
This is a 50 minute consultation to assess your needs.
This is a recurring online appointment to reserve your spot.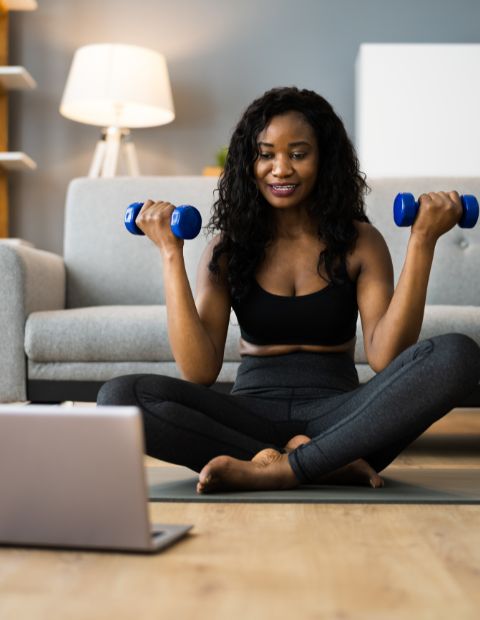 Per month for 3 months for recurring online sessions. 
2 live streaming online group classes per week
This package consists 4 one hour group classes per month
Drop in anytime with a single class purchase.
Business travelers, nomads, and people that live far from our homebase: You told us and we listened! You need corrective exercise, self-care recovery techniques, and nutritional support, but you are on the go-away from our brick-and-mortar facility, so we have created PFW2GO with you in mind! Whether you want to improve just one aspect of your healthy lifestyle or need motivation everyday, we have you covered with online exercise programs, remote postural assessments, or satisfying recipes geared toward your nutritional needs. So, what are you waiting for? Get started today!